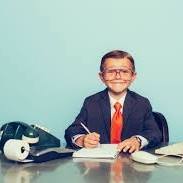 THIS IS NOT A TRUE ACCOUNTING WEBSITE! Rather this is a demo website for the Mostad Marketing Cloud.
See www.cloud.mostad.com for more info
Our company specializes in
Automated Content Marketing for Tax & Accounting Professionals to use on websites, social media, & email campaigns

Monthly Newsletters
Weekly Tax Tips
Client Educational Videos
Firm Advertising Videos
Other content to Engage Clients, Increase Referrals, Grow your business!